Professional web design packages to take your business online.
Customize your store's look and feel. Connect with us to build for you the perfect online store. Display your products and service and get paid online.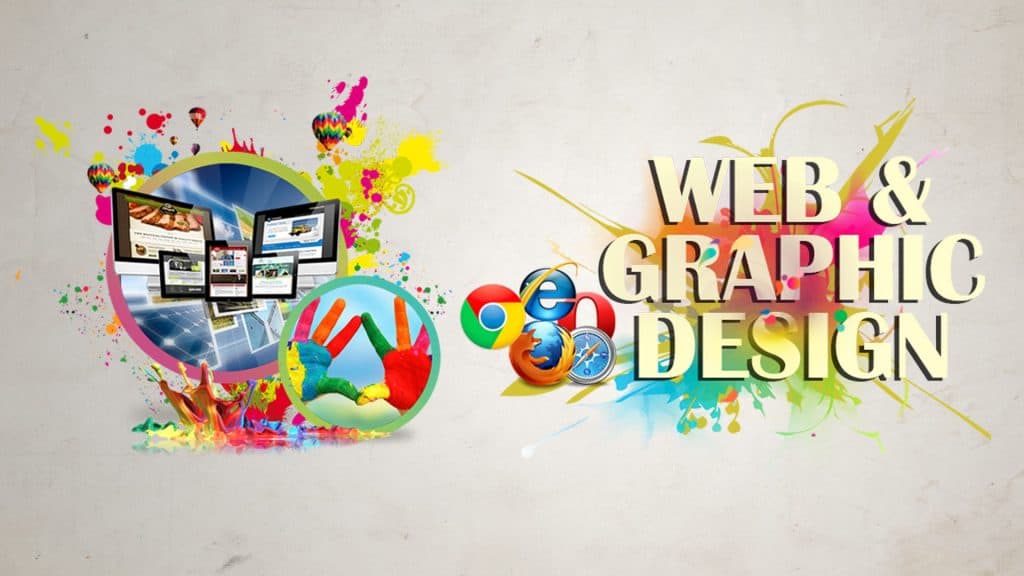 If you are planning to launch a website for your business, product, your company or organization, we are the right people to do that for you.
We have an accumulated experience of more than 5 years. All these years, we have helped organizations & businesses, small and large to launch their online presence.
A website is your single most important internet investment you will ever make. It's important to entrust it with Professional website designers and developers.
Our services include;
   Website design and development
   Domain Name registration
   Website and email hosting
   Search Engine optimization
It doesn't matter where you are located in this universe, we deliver beyond Kenyan borders. We have clients from almost all corners of the world. Kenya, Uganda, Tanzania, Rwanda, South Sudan, Somalia, Burundi, Malawi, Democratic Republic of Congo, United Kingdom and United States of America are some of the countries we have served clients from.