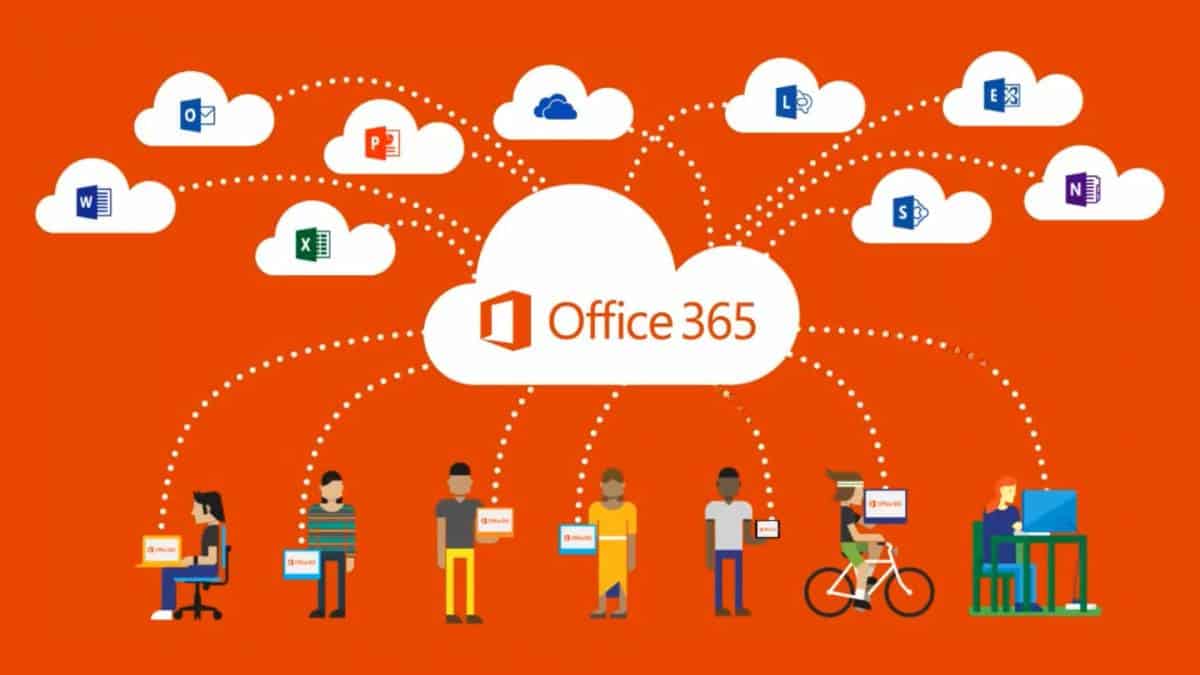 Office 365 Cloud Services in Kenya
Today's businesses need end-to-end data protection that makes recovery reliable, secure and efficient.
We provide you with Cloud Backup, Email and Data Services such as Office 365 and Google Apps. We ensure you are able to work while in the office and outside the office.